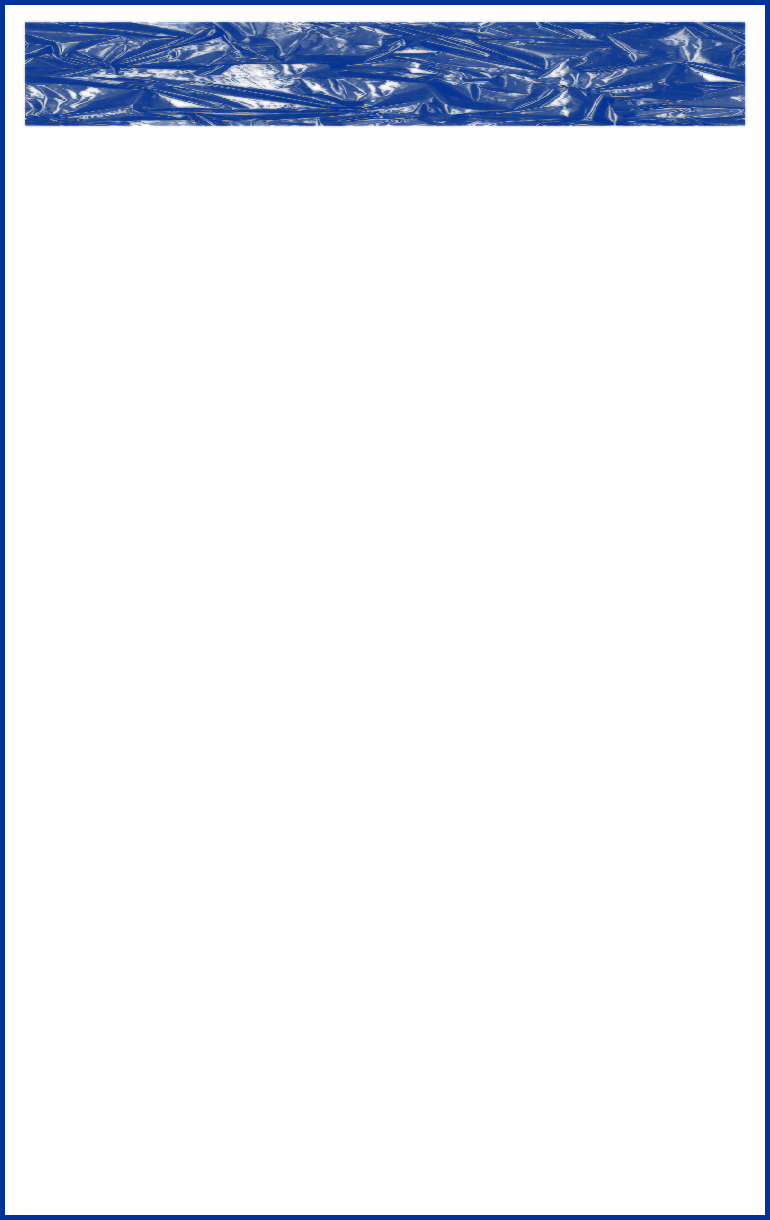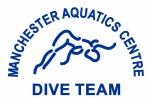 All divers must report to our desk before getting changed or going on poolside.
There will be NO DIVING on the following dates
Sunday 15 October
Sunday 22 October
Sunday 12 November
ADULT DIVING LESSONS
LEARN TO DIVE PROGRAMME : £45 for 6 weeks, 6-7pm
The next course will commence on Sunday 29 October 2017.
Courses are limited to 20 divers, therefore it is done on a first come first served basis.
Please contact us if you wish to join. macdiveteam1@gmail.com.
There is a waiting list if the course is full.
STUDENT ADULT LEARN TO DIVE
University of Manchester students and staff can try the learn to dive course at the subsidised rate of £25 for a 6 week course. You will need to provide your staff/student number and pay £45 to sign up, then use your receipt to claim £20 from the university towards the cost of the course.
CLUB DIVING
JUNIOR CLUB DIVERS: 4-6pm ADULT CLUB DIVERS: 7-9.30pm