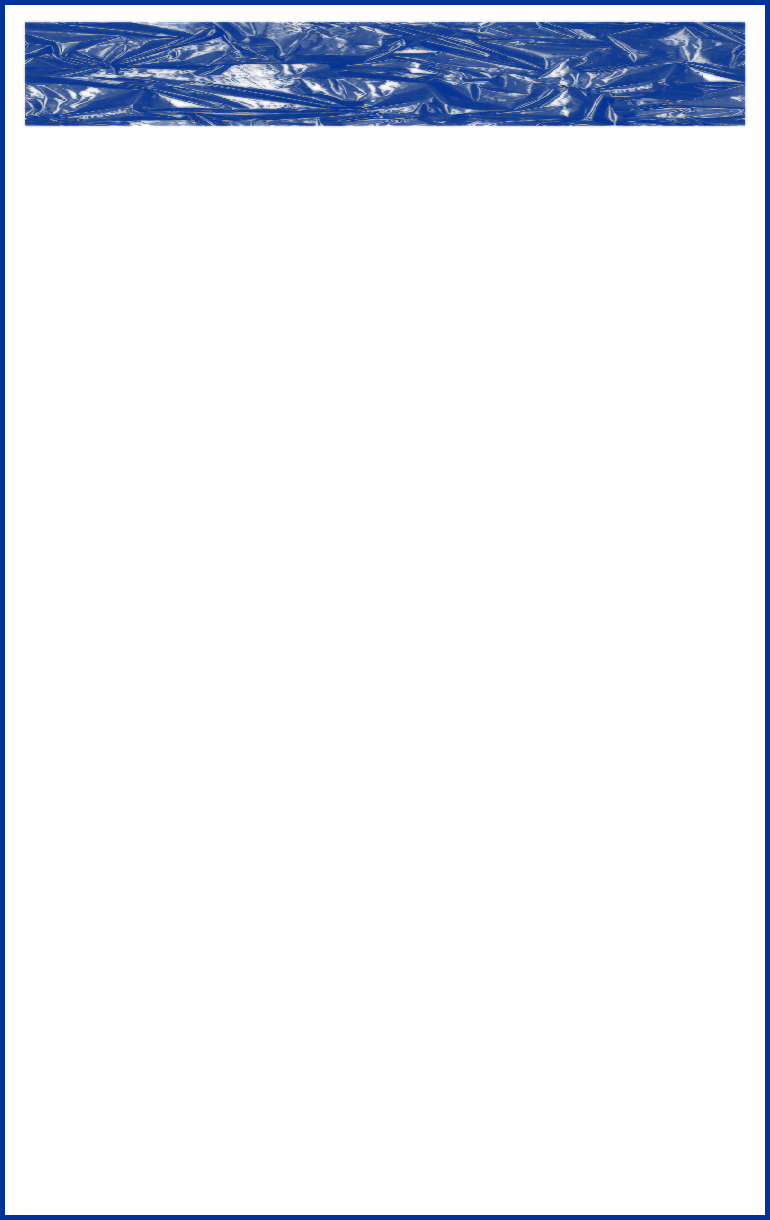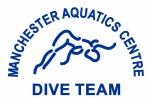 Important Dates
2 July - last session before summer break.
2 September - Diving for club members resumes
All divers must report to our desk before getting changed.
ADULT DIVING LESSONS
LEARN TO DIVE PROGRAMME : £45 for 6 weeks, 6-7pm
The next course will commence on Sunday 9 September 2018.
Courses are limited to 20 divers, therefore it is done on a first come first served basis.
Please contact us if you wish to join. macdiveteam1@gmail.com.
There is a waiting list if the course is full.
CLUB DIVING
JUNIOR CLUB DIVERS: 4-6pm ADULT CLUB DIVERS: 7-9.30pm